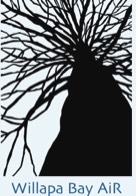 09.29.2014
Looking forward to spending the month of July at the
Willapa Bay AiR
artist residency. I'm planning on completing my new work for the American Composers Orchestra while there, and sketching out material for the anthropocene cantata.
09.27.2014
Just returned to NYC from a road-trip to Illinois revolving around the
Martirano Award
Concert at the University of Illinois Urbana-Champaign. My good friend, producer, composer and 8-string guitarist Adam Pietrykowski (aka
Vantilburg Music
) and I drove to Chicago for a quick visit and the head off to Urbana for rehearsals, talks, and a performance of
Traced Upon Cinders
. I am most thankful to the university and all of the judges for selecting me for the Martirano Award, and it was a pleasure to meet fellow award winner
David Coll
. Many thanks to
Stephen Taylor
who led the Illinois Modern Ensemble and to
Zack Browning
for his endless good humor and hospitality.
Press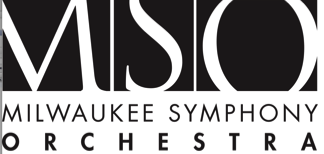 Heading to Milwaukee in less than a month to participate in the 2014
Milwaukee Symphony Orchestra Composer Institute
. Jeffrey Milarsky will be conducting my piece
Fata Morgana
- performance on October 25, 2014 at the Helene Zelazo Center.
09.22.2014
The Aspen Music Festival and School just announced the 2014 Jacob Druckman Prize in composition. I am thrilled to be offered this opportunity and am looking forward to writing a new work for the Aspen Philharmonic Orchestra led by Robert Spano to be premiered during the 2015 festival. Can't wait to head back over to that beautiful part of the world!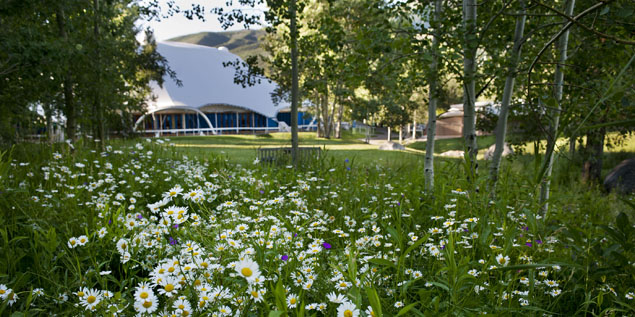 08.10.2014
Oliver Hagen
led the American Academy of Conducting at Aspen (AACA) orchestra in the premiere of
Fata Morgana
(version for orchestra) as part of the 2014 Aspen Composer Showcase reading in Harris Hall.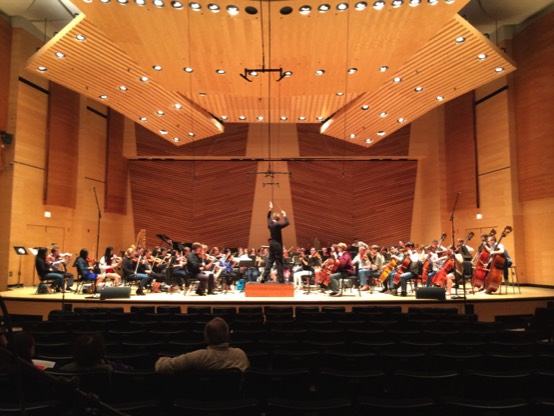 07.14.2014
Today I signed the commission contract with the American Composers Orchestra for a new piece for the Orchestra Underground and vocal baritone David Tinervia to be premiered at Carnegie Hall during the 2015-16 season. This work will revolve around the 2014-17 Shackleton Antarctic Expedition. This work is made possible through the generous support of the Jerome Foundation.


06.29.2014
Tanglewood is one of my favorite places on earth - the happiness and music that exudes from this establishment is unparalleled. Spending last summer as a fellow was the most transformative musical experience I have had to date. At the beginning of this year the Tanglewood Music Center commissioned me to write a new piece for the symphonic brass ensemble concert, an annual event that opens the TMC season. This late morning / early afternoon Karina Canellakis led the TMC fellows in a majestic premiere of Fata Morgana Seiji Ozawa Hall. It was overwhelming to return back to this magical place.